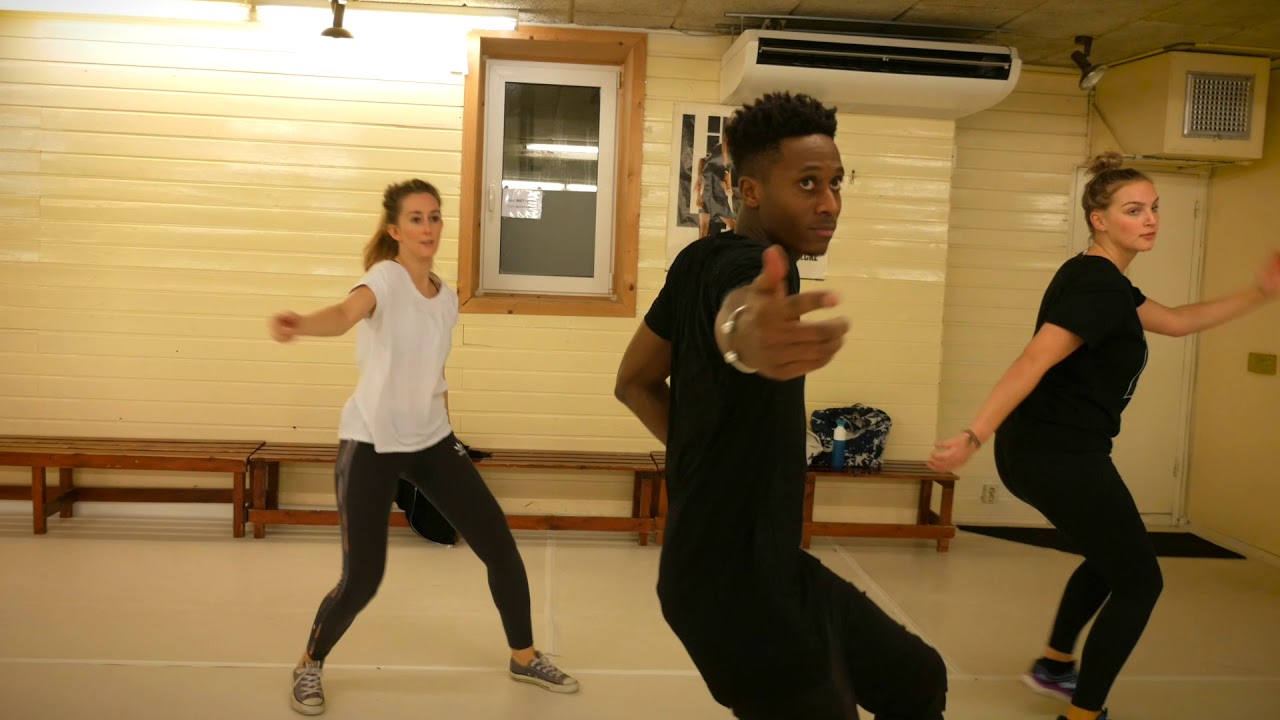 Corona update
The dance studio is closed until 14 January 2022 due to the lockdown.
We pause all membership cards.
Season 2021/2022
Feel free to take a trial class for one of our lessons! You can join our courses at any point in the season.
You can start a course throughout the season. You don't have to wait until a new class starts.
New: Streetdance for preschoolers (4-6)
The class starts at 15.45 on Tuesdays from november 16th on.
Let the dancing begin!
This is an all English dance class
New class: ballet for children 3 to 5 years old
The class is on Saurdays at 10 am
Info and bookings via Claudia: 06 13589831
WLADIMIR DANCE STUDIOS since 1975!
The Wladimir Dance Studios are situated in the city centre of Amsterdam and offer dancing classes for children, teens and adults: Streetdance, Hip-hop, Breakdance, and Modern dance. The classes are taught by a professional team of teachers, guaranteeing fun classes. The studios were established by Wladimir Donse in 1975. Wladimir Donse.