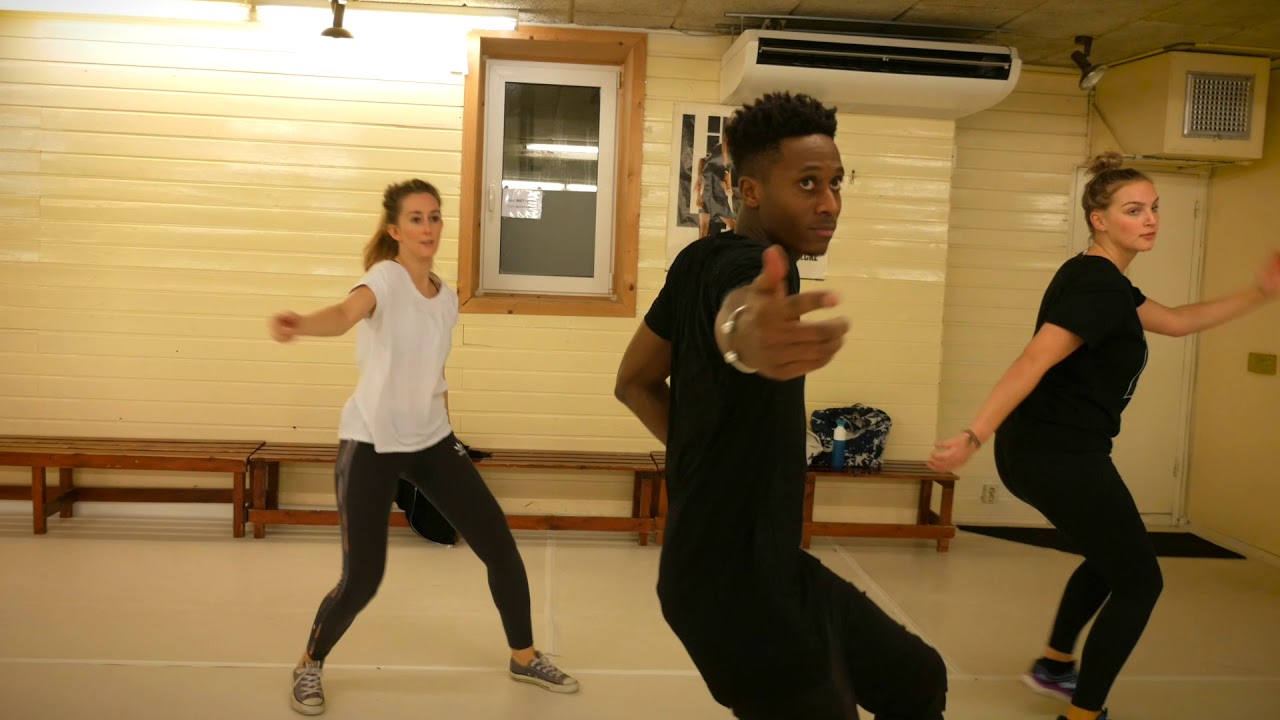 Summer schedule
During the Summer break the following adult classes will continue:
Modern dance - Tuesdays 6.45pm by Sofía
Streetdance/Hip-hop - Tuesdays 8pm by Tianna.
Streetdance/Hip-hop - Wednesdays 6.45pm by Mitchell.
These classes can also be booked via Classpass and OneFit.
Seizoen 2022/2023
Season 2022/2023 will start on Monday 29 August 2022.
Feel free to take a trial class for one of our lessons! You can join our courses at any point in the season.
You can start a course throughout the season. You don't have to wait until a new class starts.
Welcome Ukraine
All Ukraine children are welcome at our dance studio

We offer 4 free dance classes in Breakdance or Streetdance to all Ukraine children between 4 and 18 years old that recently have moved to Amsterdam.
Parents are welcome to watch the classes of their children from our bar-area.
Please contact us by phone or e-mail to find the best class for your child.
Our dance studio is at Lijnbaansgracht 166 (city centre).
To continue the classes after the first 4 weeks, we will help to find
WLADIMIR DANCE STUDIOS since 1975!
The Wladimir Dance Studios are situated in the city centre of Amsterdam and offer dancing classes for children, teens and adults: Streetdance, Hip-hop, Breakdance, and Modern dance. The classes are taught by a professional team of teachers, guaranteeing fun classes. The studios were established by Wladimir Donse in 1975. Wladimir Donse.