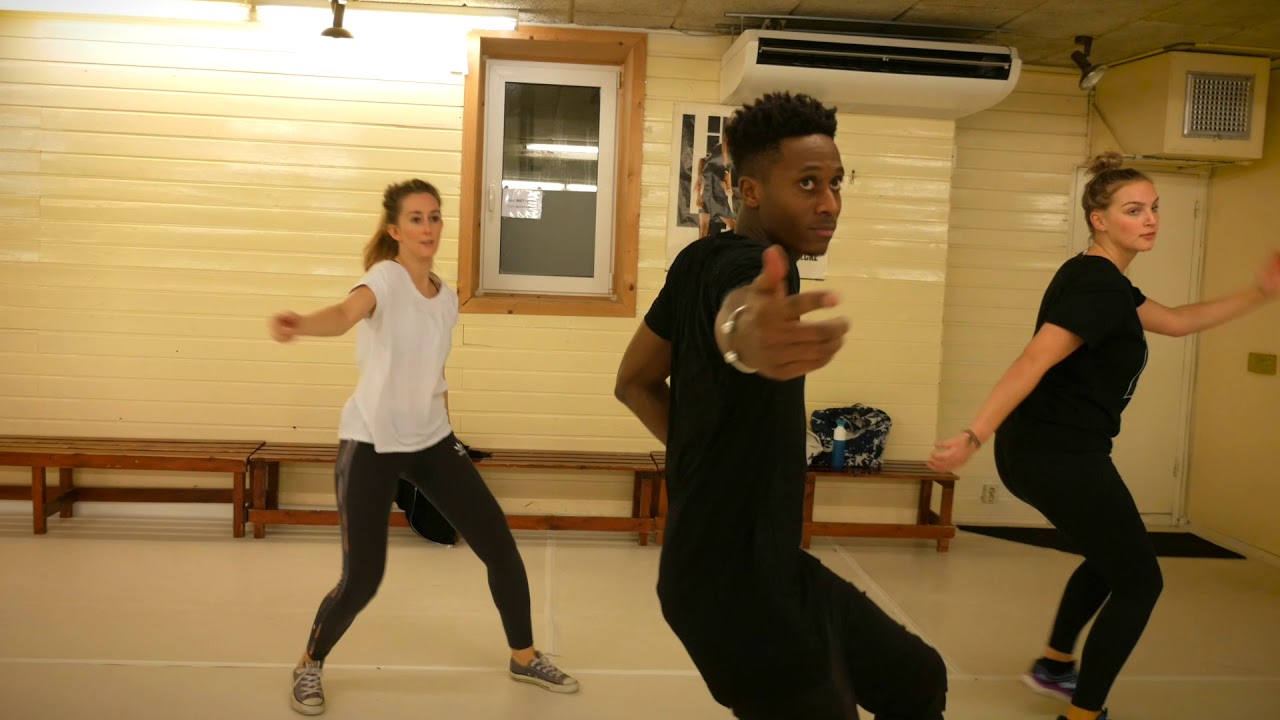 Season 2022/2023
Feel free to take a trial class for one of our lessons! You can join our courses at any point during the season.
You can start a course throughout the season. You don't have to wait until a new class starts.
New classes
Maandag 16.45 uur Streetdance/Hip-hop Jeugdles 11 t/m 14 jaar
Woensdag 17.30 uur Moderne dans Volwassenen
Donderdag 19.15 uur Moderne dans Volwassenen

Vrijdag 18.30 uur Jazz Funk Volwassenen

You can register for a TRIAL for these new classes.
WLADIMIR DANCE STUDIOS since 1975!
The Wladimir Dance Studios are situated in the city centre of Amsterdam and offer dancing classes for children, teens and adults: Streetdance, Hip-hop, Breakdance, and Modern dance. The classes are taught by a professional team of teachers, guaranteeing fun classes. The studios were established by Wladimir Donse in 1975. Wladimir Donse.